OUR MISSION
To receive all people into one family without reservation providing a sanctuary for self-examination, growth and healing; to celebrate our life in Christ; and to support and minister to one another, thereby empowering us to spread the good news of the Gospel in love and acceptance as a spiritual witness to the community.
JOIN US IN OUR WORSHIP
Our doors are open to all. This is the inclusiveness that distinguishes our church's past and promises to further enrich its future.
St. Thomas Vision Statement: To be an engaging, passionate, spiritually healthy community, open to all God's people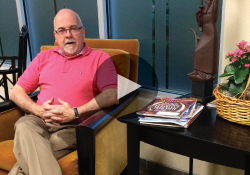 Why St. Thomas?
Michael Legacy shares his story about St. Thomas. He's been an active member since 1994.
(Watch Video)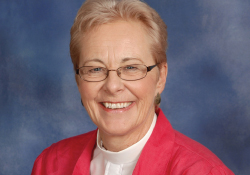 Meet Mother Joy
The Rev. Joy A Daley is the 4th Rector of St. Thomas since the parish began in 1950.
(Read More)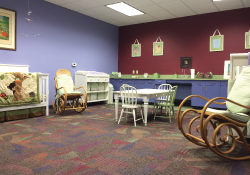 Infant/Toddler Nursery
Part of our recent renovations included a beautiful, inviting space for our youngest members.
(Read More)