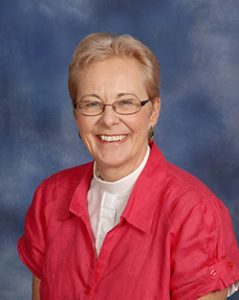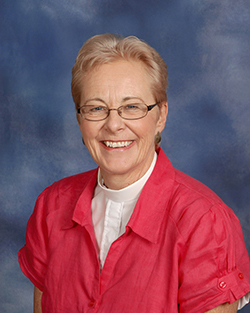 My first introduction to souls came in first grade when Sr Agnes Anne drew a diamond shape on the blackboard. She put chalk marks on the inside to signify sins. As the chalk dust fell like snowflakes onto the waiting ledge below. My first grade mind pictured a soul that had clear borders, something inside that I carried around and could tarnish by things I said or did.
It was rather daunting to think about the responsibility for this container of grace. Today I no longer think of that flat diamond on the blackboard. The initial shape that helped my contrete 7 yr old brain has thankfully expanded. Grace abounds for all.
When I think of the souls of the faithful departed, I think of how a diamond sparkles how it reflects the light. We remember the faithful departed today, those who reflected God's light while they were on this earth, and struggled with their earthly challenges. There is no longer dust on a ledge to contend with. They rest in peace and eternal light.
article written by: The Rev. Joy A. Daley